Financial planning for growing families.
Empowering young professional families to achieve greater financial flexibility and security.
Financial Planning for Young Professional Families
Whether you're planning or growing your family, we can help you to organise and optimise your finances so you can spend less time stressing about money and spend more time with your little ones.
Financial Planning for Gen Y & Millennial's 
We're not your parent's financial adviser – we're a team of Gen Y and Millennial's so we get that your dreams are bold and different to everyone else's. We pride ourselves on helping you get ahead so you can Own Your Future.
Family Financial Planning Services
At Wealthy Self, we are passionate about making family financial planning easy, so we can grow your wealth, whilst you focus on growing and spending time with your family. We offer a range of financial services designed to help you and your family create and grow your wealth, to protect your income, assets and family from the uncertainties of the future and to help you achieve your long term family financial goals.
About Wealthy Self.
Empowering young professional families to feel financially secure, Wealthy Self is a family financial planning business with a difference. We're run by an ambitious, young professional Gen Y family and we understand the challenges of starting and managing a young family, whilst working and trying to enjoy life too! We are here to help you navigate and organise your finances, so you can achieve the greatest financial flexibility to achieve your family's goals and dreams – whilst protecting yourselves and your assets. We're passionate about helping young professional families to spend less time managing their finances and more time raising their amazing kids! We empower our Gen Y and Millennial members to feel financially secure, by planning for their future, today.
Discover
We help you explore your goals and what's really important to you and your family.
Create
With your goals in place, we'll create a personalised, strategic and timely plan to help you get there.
Educate
We'll present your strategic financial plan, with all our recommendations, in a simple and clear way and we'll explain how your strategy meets your family's needs and goals.
Activate
We'll put your strategic financial plan into action and discuss your ongoing membership options.
Review
Subject to your membership, we will review your financial plan to ensure you stay on track to achieve your family's goals.
David was by far the most thorough, efficient, effective and trustworthy financial advisor we've ever had. By working with Wealthy Self, we've reduced our debt, increased savings, have personalized insurances and improved our overall financial wealth and knowledge. We'd tell others if they want improved financial wealth and independence, then don't waste any time with anyone else and see David at Wealthy Self straight away!
Read the latest Wealthy Self News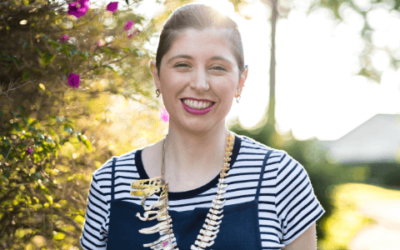 Creating a healthy money mindset comes from first understanding and developing a healthy relationship with money. It's not something that we often take the time to do, but if you sit down and trace back where your money habits first came from, you'll have a much better understanding of where you might be heading financially.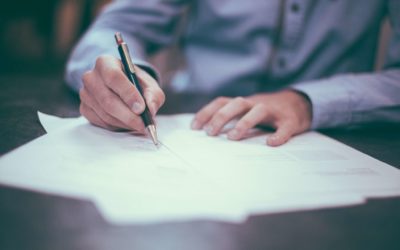 Financially Supporting Individuals and Households through COVID-19 The Australian Government is providing financial assistance to Australians. This assistance includes income support payments, payments to support households and temporary early releases of...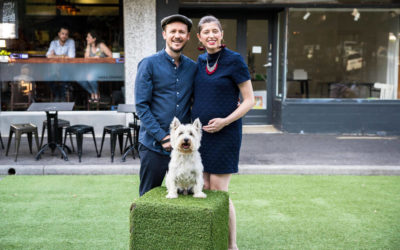 As the world grapples with the impact of coronavirus (COVID-19) we want to share with you Wealthy Self Financial Planning is doing to protect ourselves and our clients. As a small business and young professional family, we're taking the health precautions and Government advice very seriously, not only to protect ourselves and our growing family, but also to protect our clients – many of whom also have young families and vulnerable family members.
Praise from our happy clients!
Working with David has been excellent as he really understood us and worked flexibly with us to achieve our family's goals. We would absolutely recommend Wealthy Self as they were professional, personal and easy to work with!
It's been so refreshing to deal with someone who's on the same page as you – being Gen Y himself, David 'gets' you and understands both your challenges and your dreams. He keeps it real.
David was so professional, organised and easy to deal with. It's never too early to set up your finances or plan for your retirement! We highly recommend Wealthy Self – David is the best!