About Wealthy Self.
Grow your future
Wealthy Self's vision: Empowering young professional families to achieve financial security and flexibility, whilst creating and protecting your wealth, so you can focus on raising amazing kids!
Meet the Wealthy Self Team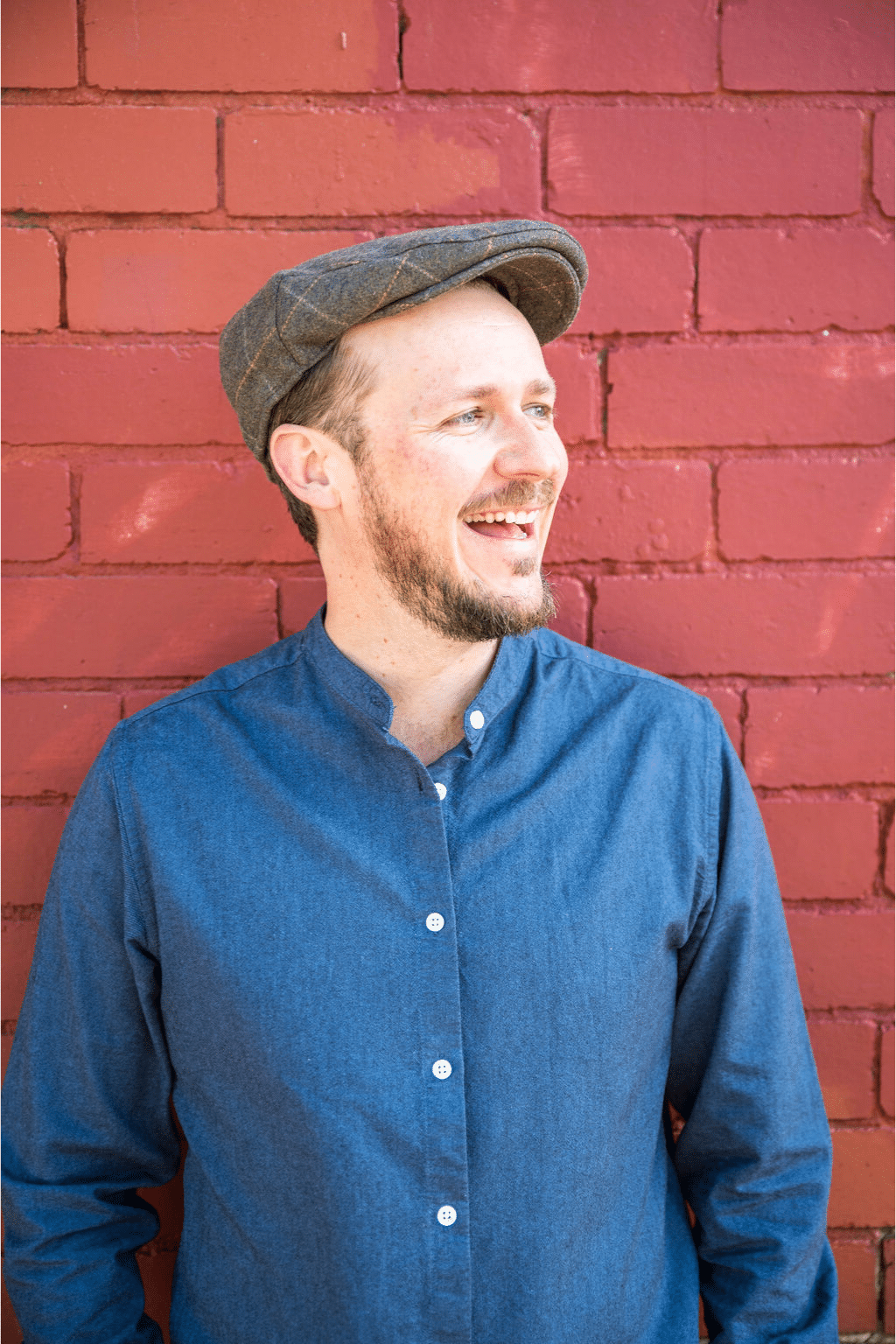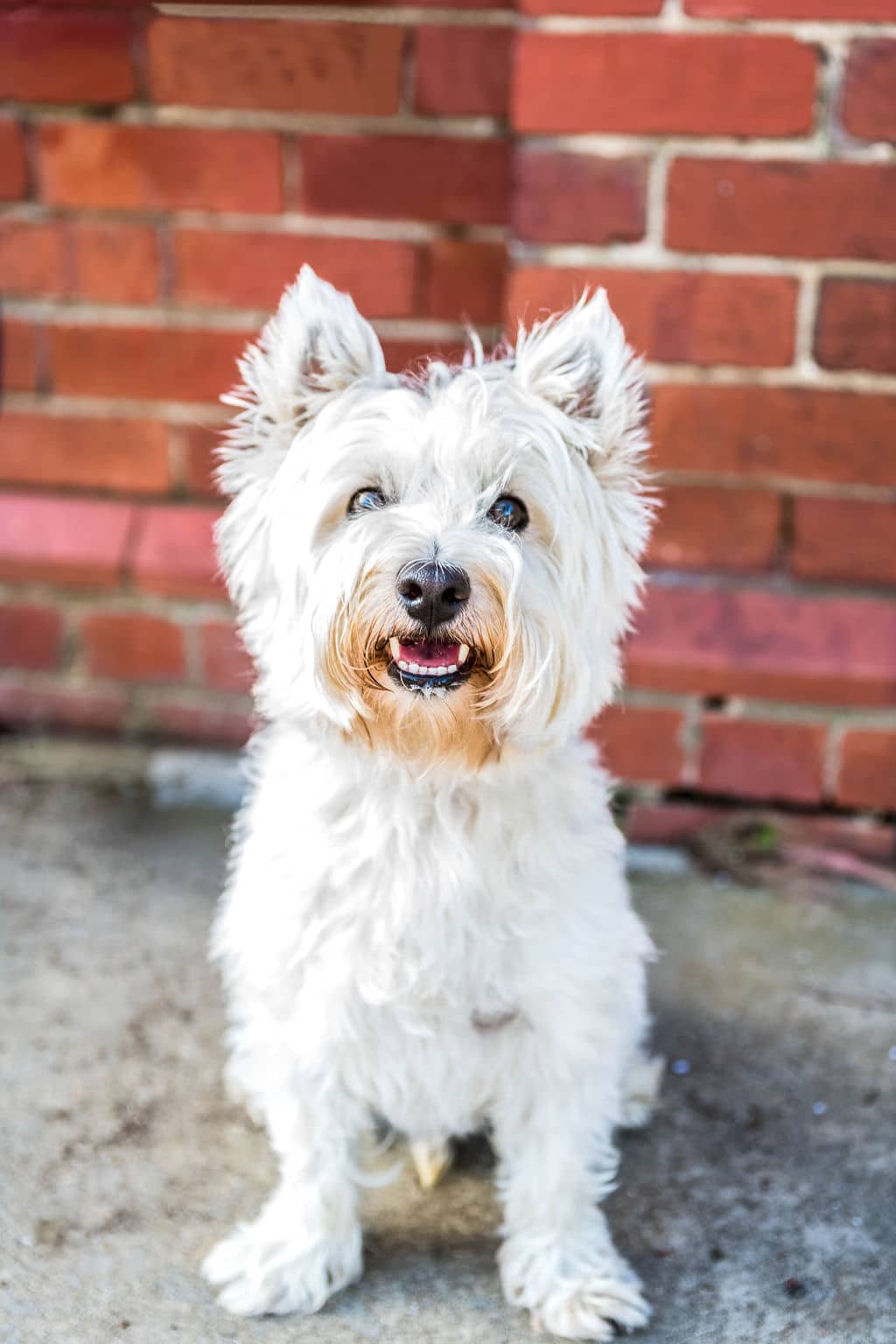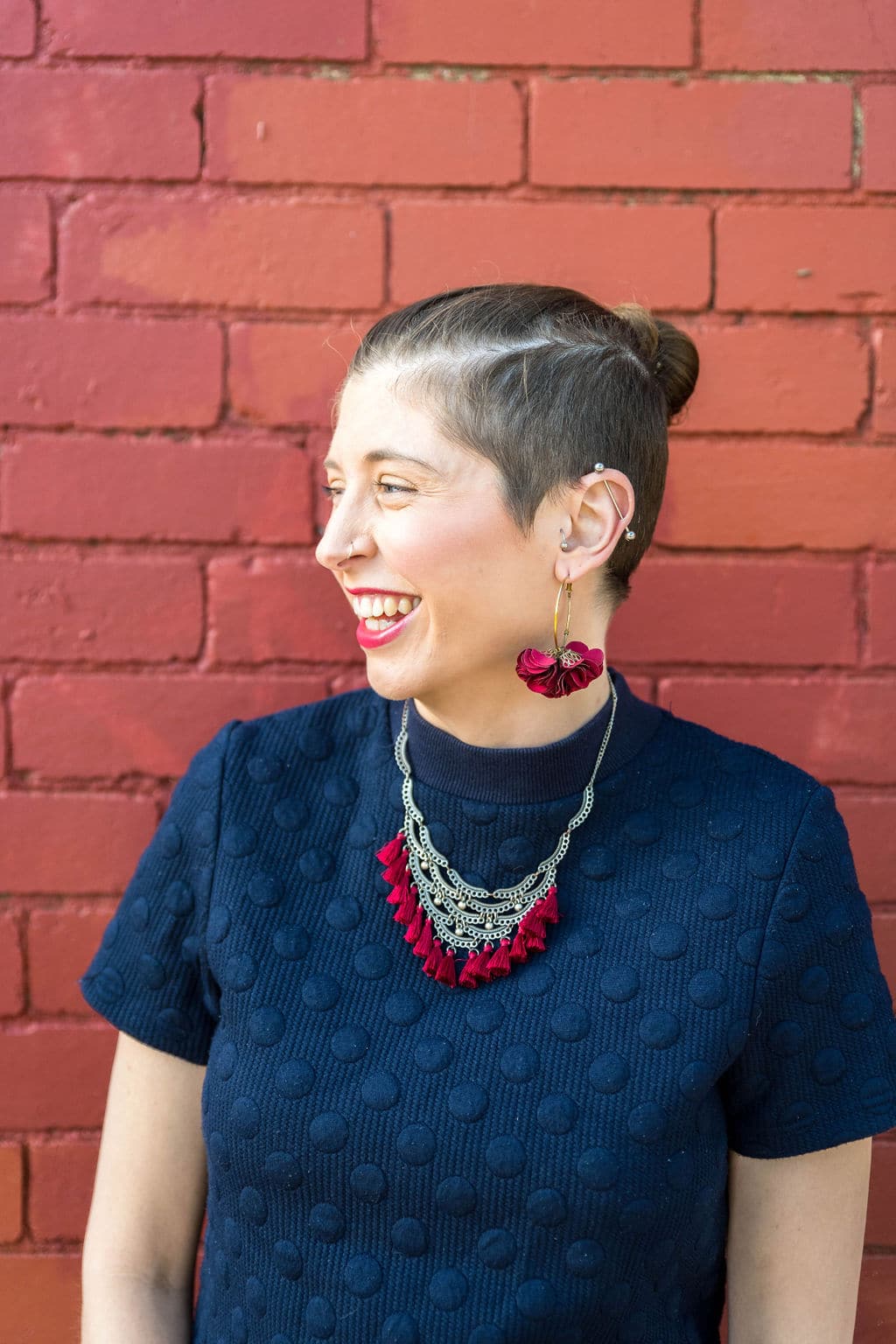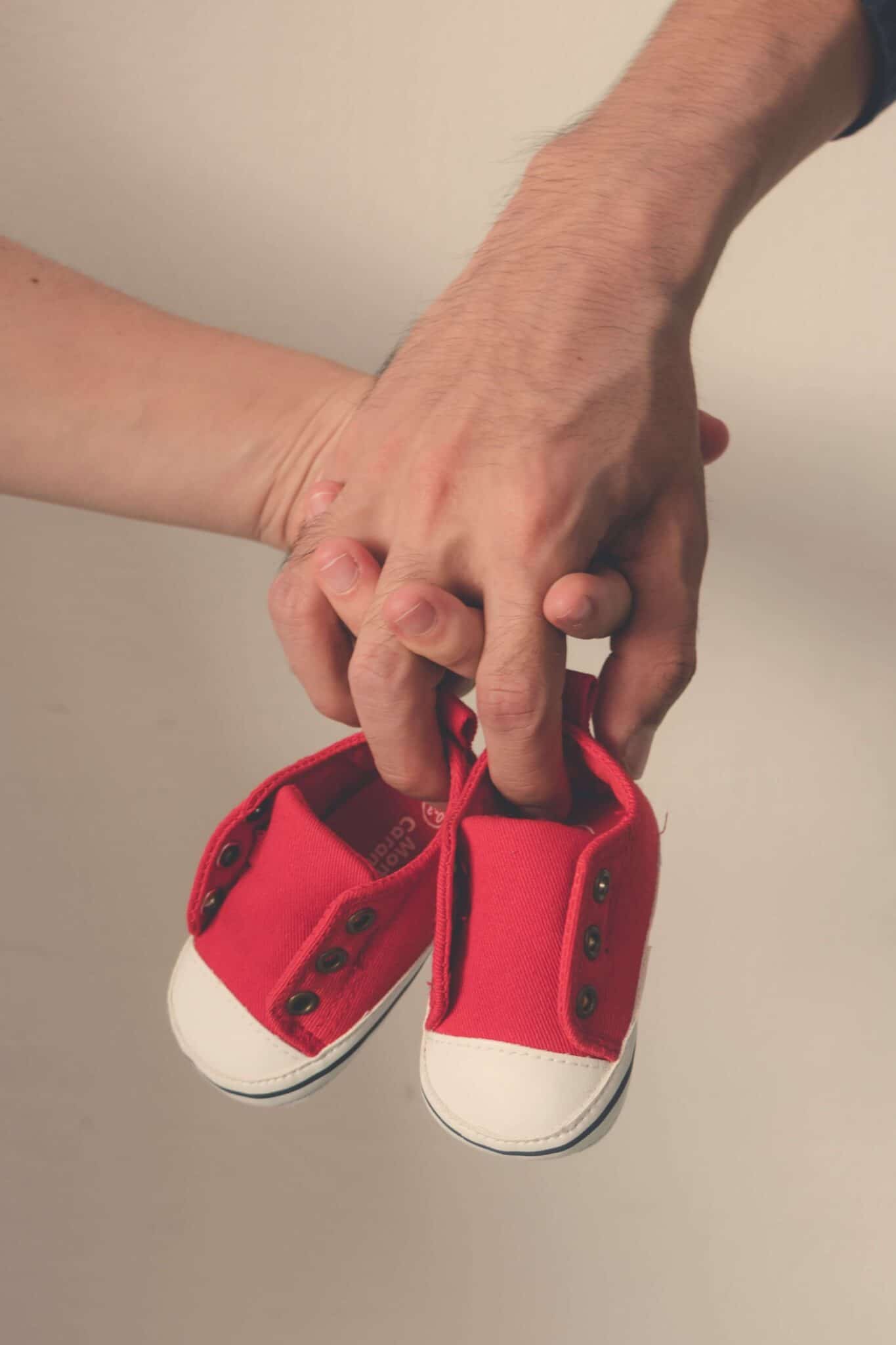 Want to have fun and spend more time with your young family? So do we! Here at Wealthy Self we "walk the walk" and are working towards the life we want to live – and we want to help you do it too!
We're a Gen Y, Millennial Young Professional Family, working to empower other Young Professional Families through personalised, goals based and relevant financial advice.
We want you to achieve financial flexibility, feel protected and secure, so you can stress less about money and focus more on raising amazing kids!
Join our family community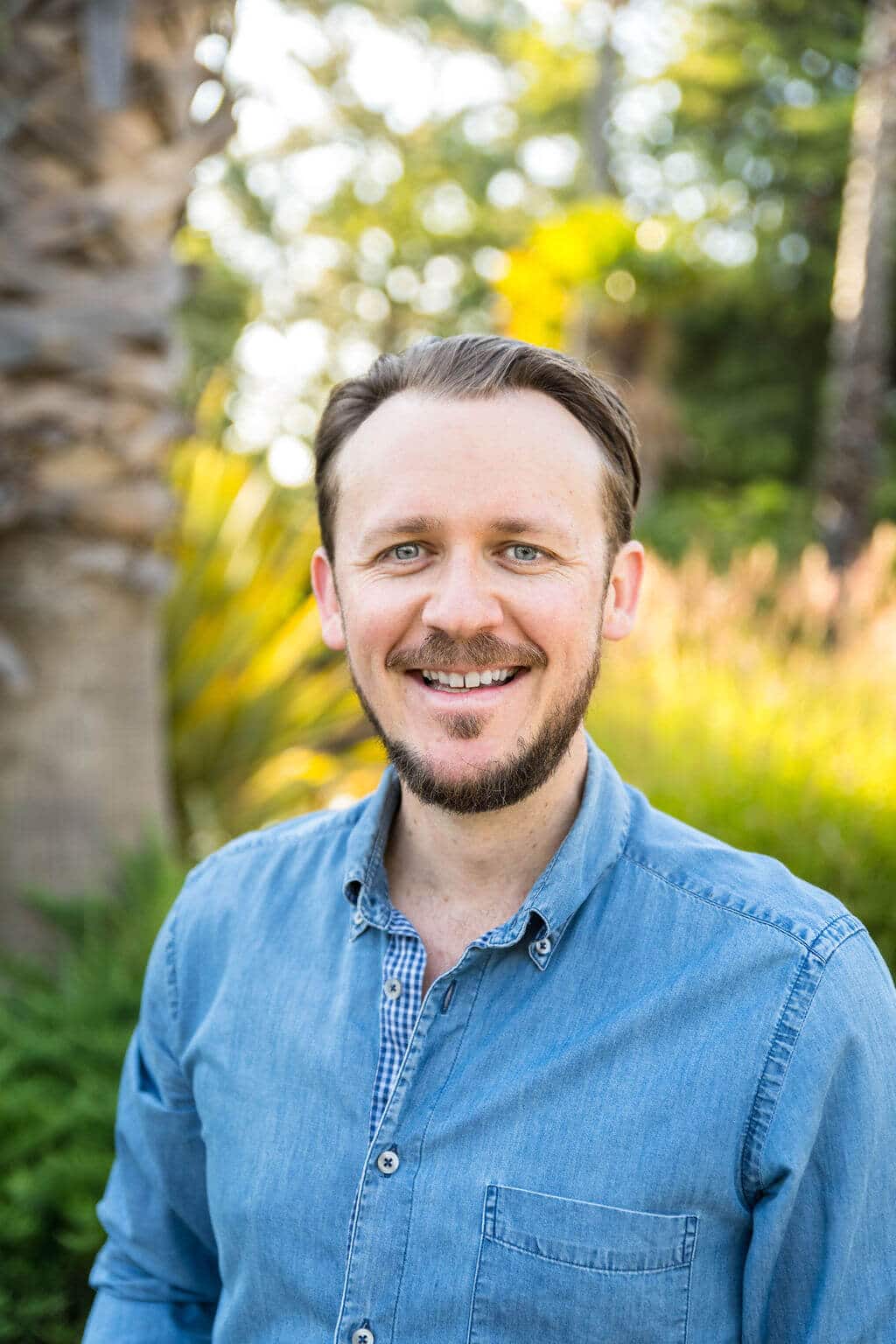 Hey I'm Dave! Everyone has a mate called Dave and I'd love to be the one that gets to chat to you about your finances (I'm sure your other Dave mates don't!) I'm a young professional financial adviser and first time father, currently living in Brisbane after 7 wonderful years in Melbourne, with my wife and pupster. I'm into hats, dogs, bagpipes, travelling, coffee, equality, sustainability, and all things finance. I'm passionate about helping young professional families, plan for the future, so you can feel organised, clear and financially secure – so you can spend time doing the important stuff like raising your amazing kids! I thrive on working with my young professional clients to create good financial habits and to nurture a healthy relationship with money, so you can achieve your family's goals. 
I've been helping my clients to create, grow and protect their wealth for over a decade. My vision is to empower Gen Y, Millennial and Young Professional Families to achieve financial security and flexibility, whilst creating and protecting their wealth, so you can focus on raising amazing kids – which is why I've created your free Family Planning Workbook. 
Together, we can organise and optimise your financial situation so you can have peace of mind for your family's future.  I'm here to listen and support you to achieve your goals, whatever they are – so if you want to feel financially secure and spend less time stressing about money and more time with your family, book in an appointment today – I'd love to chat further on how we can work together.
Cheers,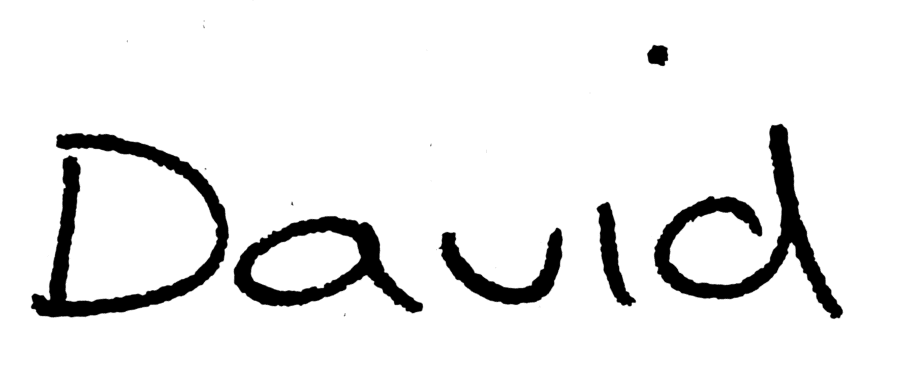 Wealthy Self is a new way of thinking for Gen Y, Millennial's and Young Professional Families. We listen to you and your family's needs and put this at the heart of everything we do, so we can help you to achieve your dreams, whilst still living in the present. We are a young professional family, growing our own family and finances and we can help you do the same. We're honest, open-minded and love working with a diverse range of amazing families with even more amazing kids!
Together, we've travelled the world, lived and worked abroad and love combining our health, wealth and happiness to create flexible and secure financial futures. Ex-Melbournians now based in Brisbane, we have VIC, QLD, NSW and UK roots, with clients all around Australia, thanks to our remote based working setup – we can work with you, wherever you are.
David is the first financial advisor I have worked with and he explained the entire process and all the financial jargon that I wasn't familiar with, which made me feel better.  David made sure I was comfortable with everything and he communicated clearly and frequently with me to ensure there were no delays or ambiguity. If anyone is looking for a financial advisor, David is my first choice because he is very clear, patient and knowledgeable.