Media
Speaking, Events & Media Features
Wealthy Self's vision: Empowering millennials, Gen Y and young professional families to achieve financial security and flexibility, whilst creating and protecting your wealth, so you can focus on living life and achieving your goals!
Wealthy Self Media Features
David Currie speaking at Assemble in Melbourne – November 2020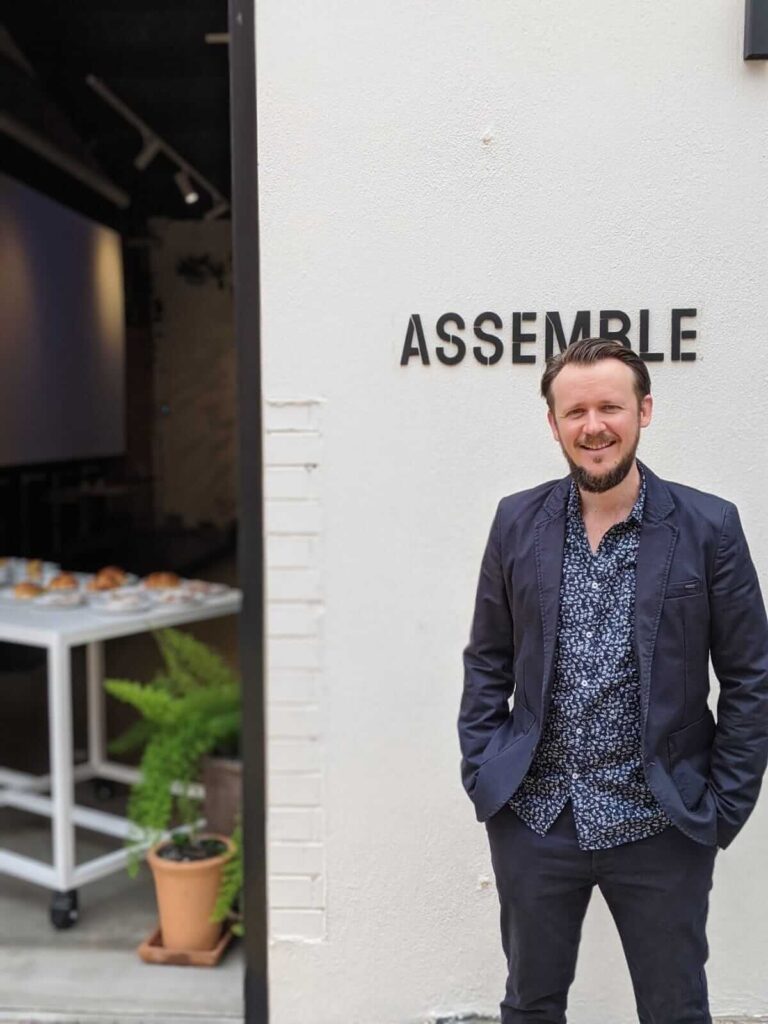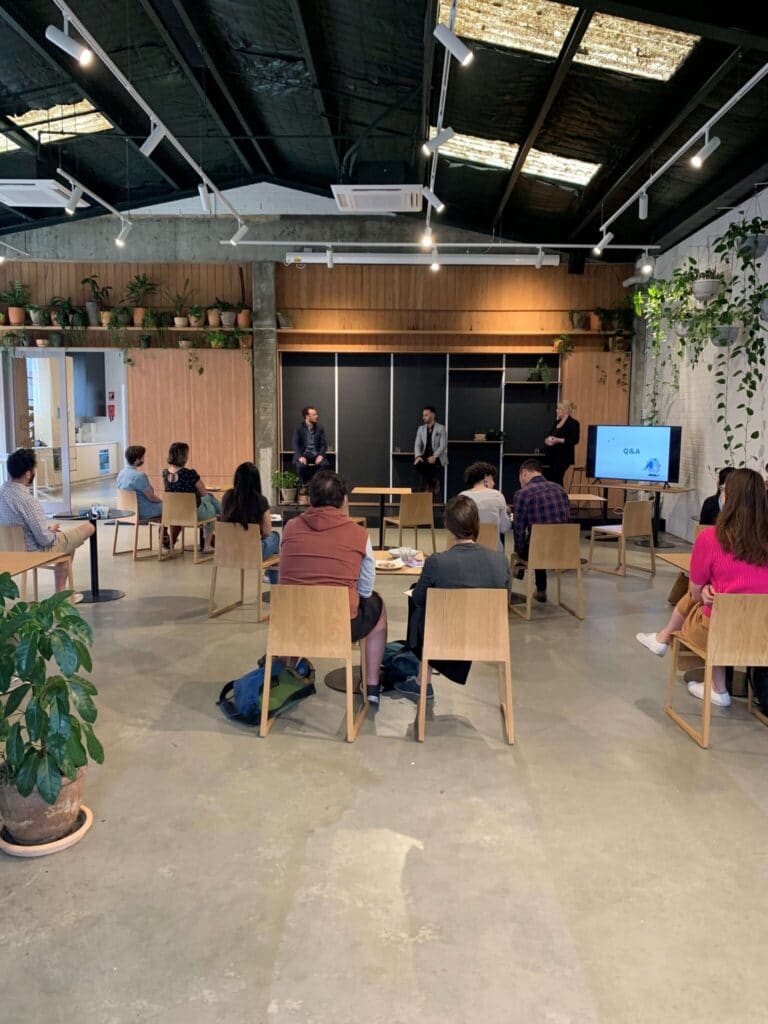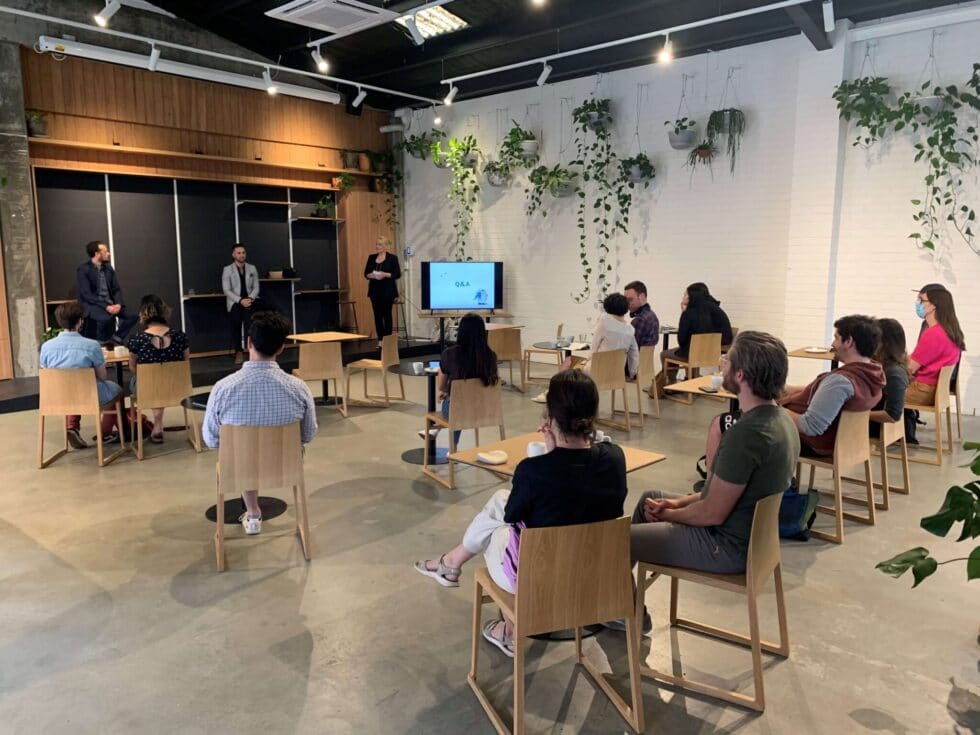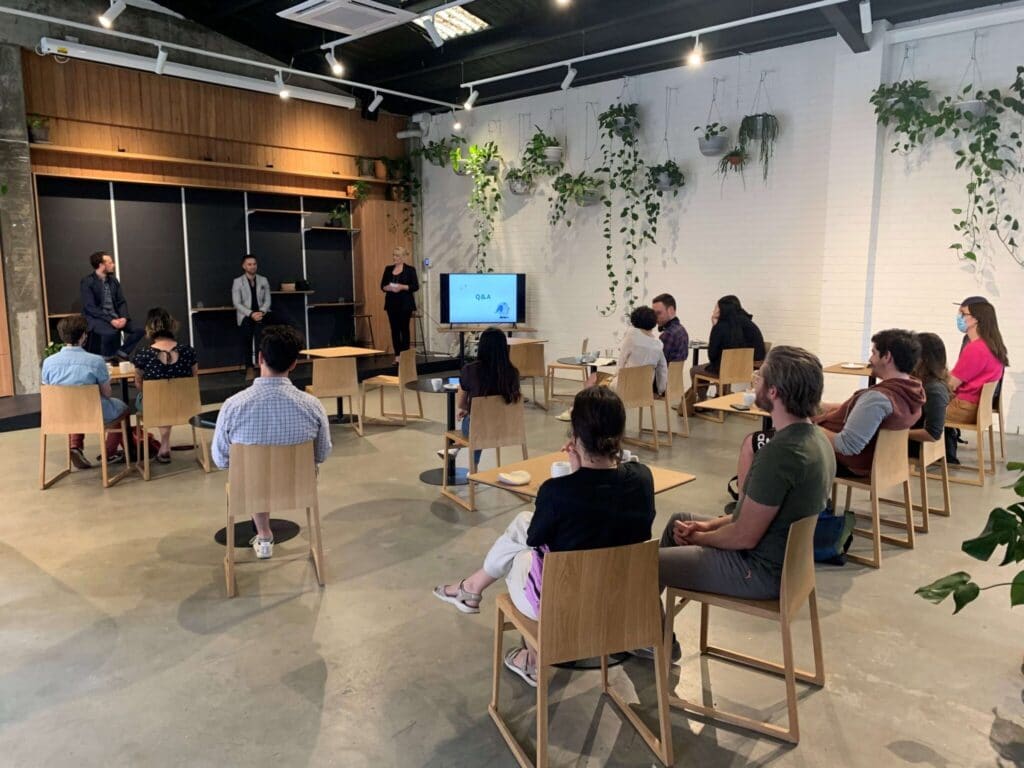 David Currie – Official Bio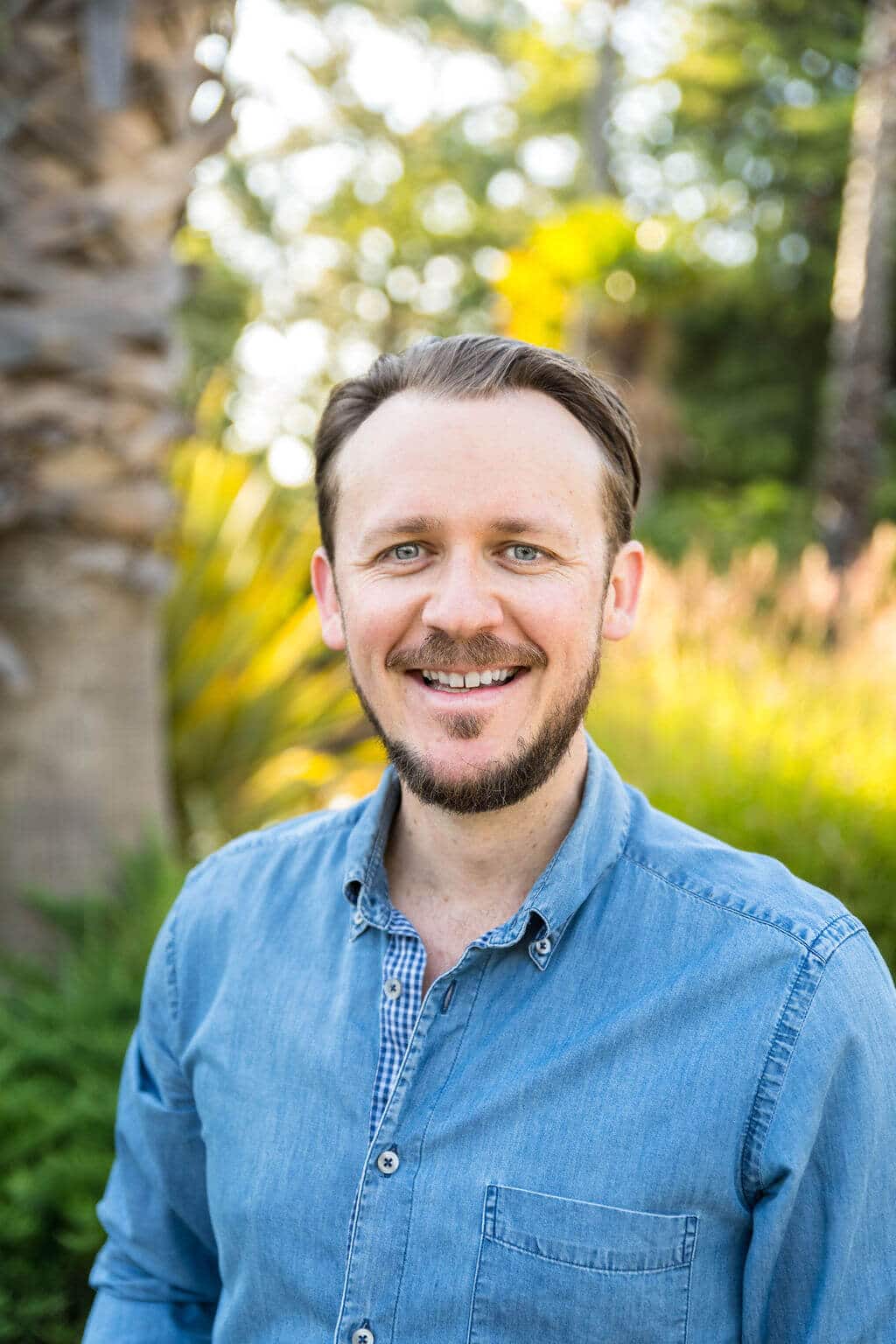 David Currie is an award winning financial advisor and the founder, Director and Principal Advisor for Wealthy Self. It's David's mission to help Gen Y and millennials to own their future by daring to dream differently and through personalized goals based financial advice. 
After a decade in the Australian financial planning industry, David became disenchanted with the sector's reputation and bad practices. He knew that he needed to shake things up and be at the forefront of the change he wanted to see.
David started his own financial planning company Wealthy Self, to provide relevant, transparent and trusted financial advice for Gen Y and millennials. As an ambitious Gen Y advisor, David knows that the goals of our generation are different to our parents and through Wealthy Self, he supports and inspires his clients to connect their personal health and wealth to plan for and create the life they actually want to live.
Wealthy Self is different to your average financial advisor as they are all Gen Y, working for Gen Y and millennials. They use new technology to manage your finances, cutting down on time, admin and creating sustainable communications options. Wealthy Self members are looking to do financial planning differently and want an advisor they can relate to and trust to achieve their goals and dreams.
David has a Bachelor of Business degree, has an Advanced Diploma in Financial Services, holds a Real Estate Sales Agent Licence, is an ASX Accredited Listed Product Adviser, is a qualified Self-Managed Super Fund advisor and is also registered tax (financial) advisor. David won National Financial Advisor of the Year in 2007. Recently, David has also become a qualified Mortgage Broker.
When David's not running Wealthy Self, he likes to hang at the beach, check out the local coffee scene or dream about his next big trip. After 8 years in Melbourne, David has returned to the Gold Coast with his wife, young daughters and puppy.
Wealthy Self Approved Images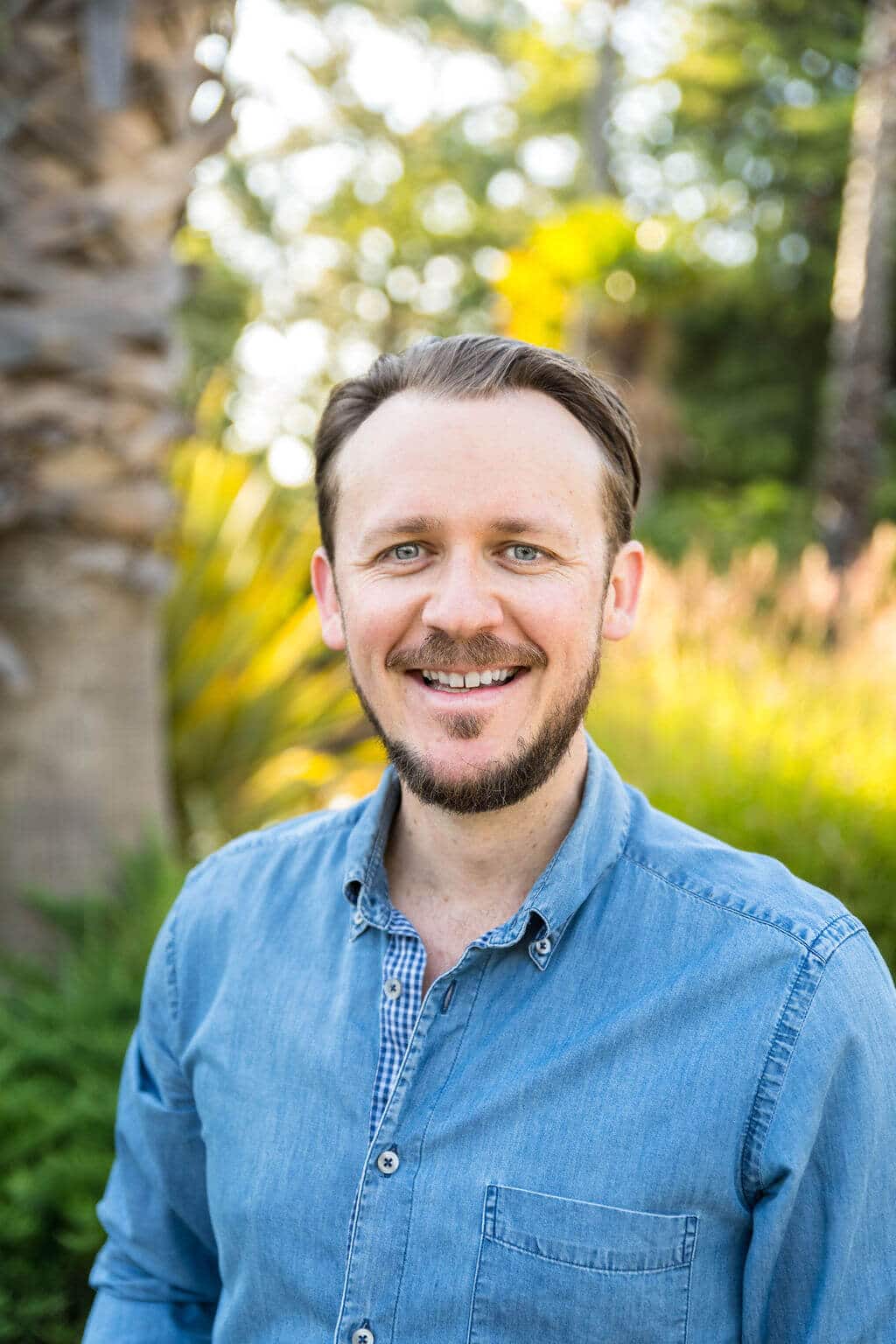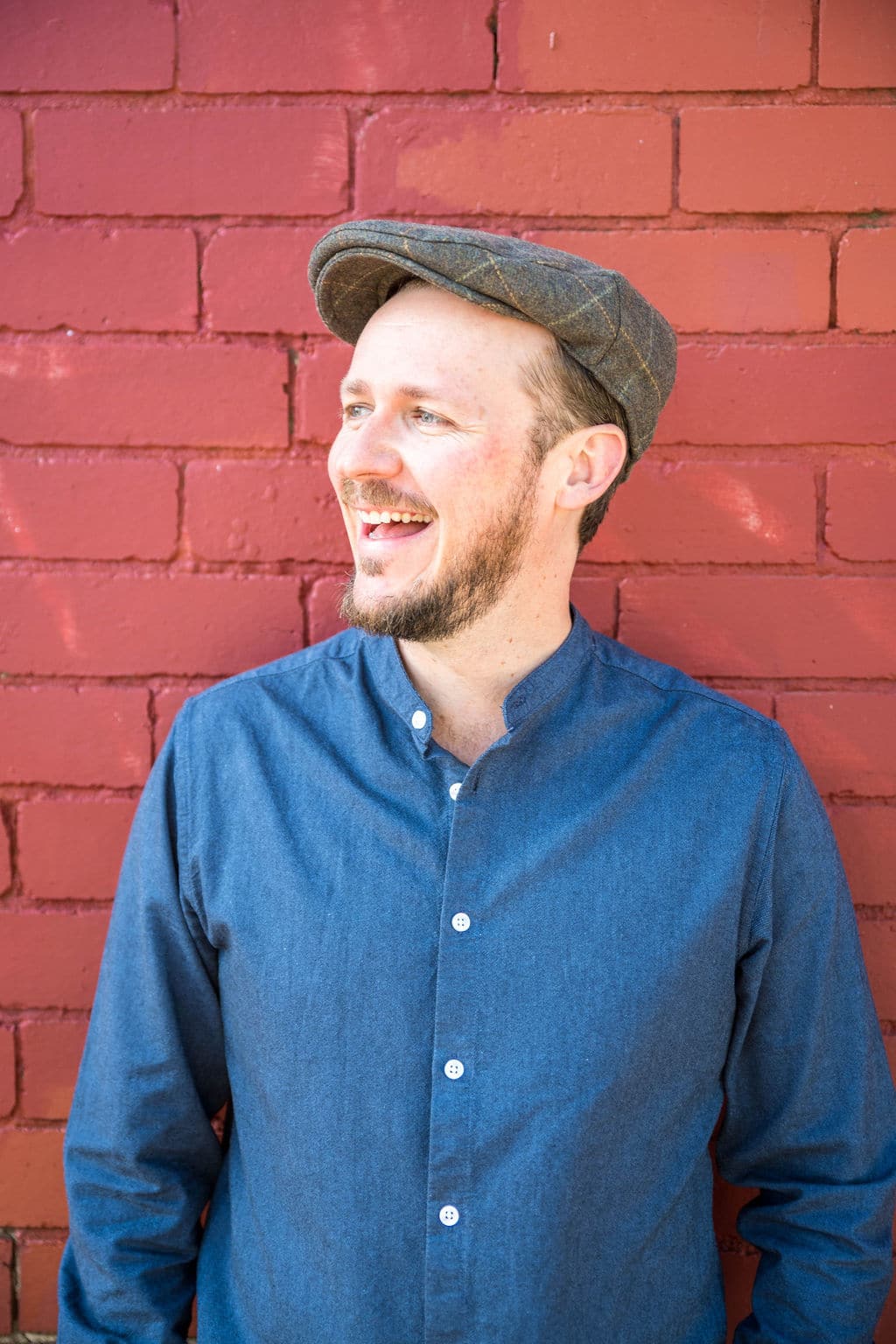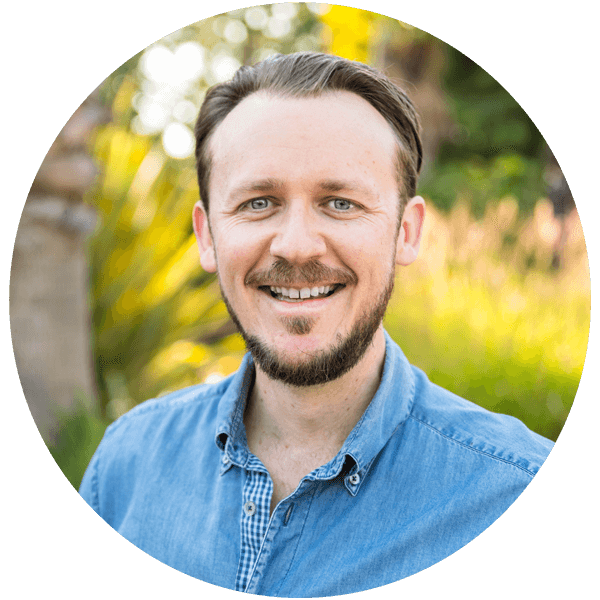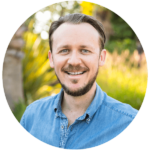 David Currie has over 15 years experience in the financial services sector. Wanting to help millennials, Gen Y and young professional families get ahead, David founded Wealthy Self in 2017 and has never looked back. David is available for speaking events. panels, media interviews and other opportunities.