Family Financial Planning
Organise & optimise your family's finances today for a brighter tomorrow
Wealthy Self's vision: to empower young professional families to achieve financial security, protecting their wealth and grow their future
Are you frustrated that you're not where you want to be financially?
We want you to know that it's totally possible to get on top of your finances, invest into and protect your future, to live the life you want right now, whilst growing your family's financial future.
But first, you need a personalised financial strategy that you can actually use and that really works for you…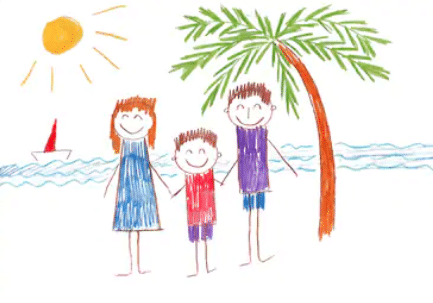 What if you didn't have to spend tons of time fiddling with budgets, bills & paperwork?

What if all your finances were organised, optimised & easily accessible in real time?

What if you could protect yourself, invest into your family's dreams AND still have the time and money to treat your kids?
HOW WE MAKE IT HAPPEN… 
DISCOVER
We help you identify your dreams, goals and what's really important for your family's future.
CREATE
With your goals in mind, we review all your options to create a personalised financial action plan that really works for you.
EDUCATE
We present and explain your unique strategic Financial Plan so you can be sure it will align with your goals.
ACTIVATE
We'll implement your Financial Plan and chosen ongoing membership package, so you can focus on your family.
REVIEW
If applicable, we'll review your plan to keep you on track to achieve your goals and ensure you're feeling good about it too!
Working with David has been excellent as he really understood our needs and worked flexibly with us, so we could achieve our goals. Now, we have a better understanding of how we are placed financially, which gives us peace of mind for our young family!
First things first...let's get to know each other!
Want to stress less about money, build your family's financial future AND still have fun with the kids today? Start growing your finances and your family today!
David was by far the most thorough, efficient, effective and trustworthy financial adviser we've ever had. His ability to assimilate with the younger generation through modern financial practice allowed him to secure the most effective strategy for our financial position.
By working with Wealthy Self, we've reduced our debt, increased savings, have personalized insurances and improved our overall financial wealth and knowledge. We feel positive and more confident with than ever before with our current financial position. I'd tell others if they want improved financial wealth and independence, then don't waste any time with anyone else and see David at Wealthy Self straight away!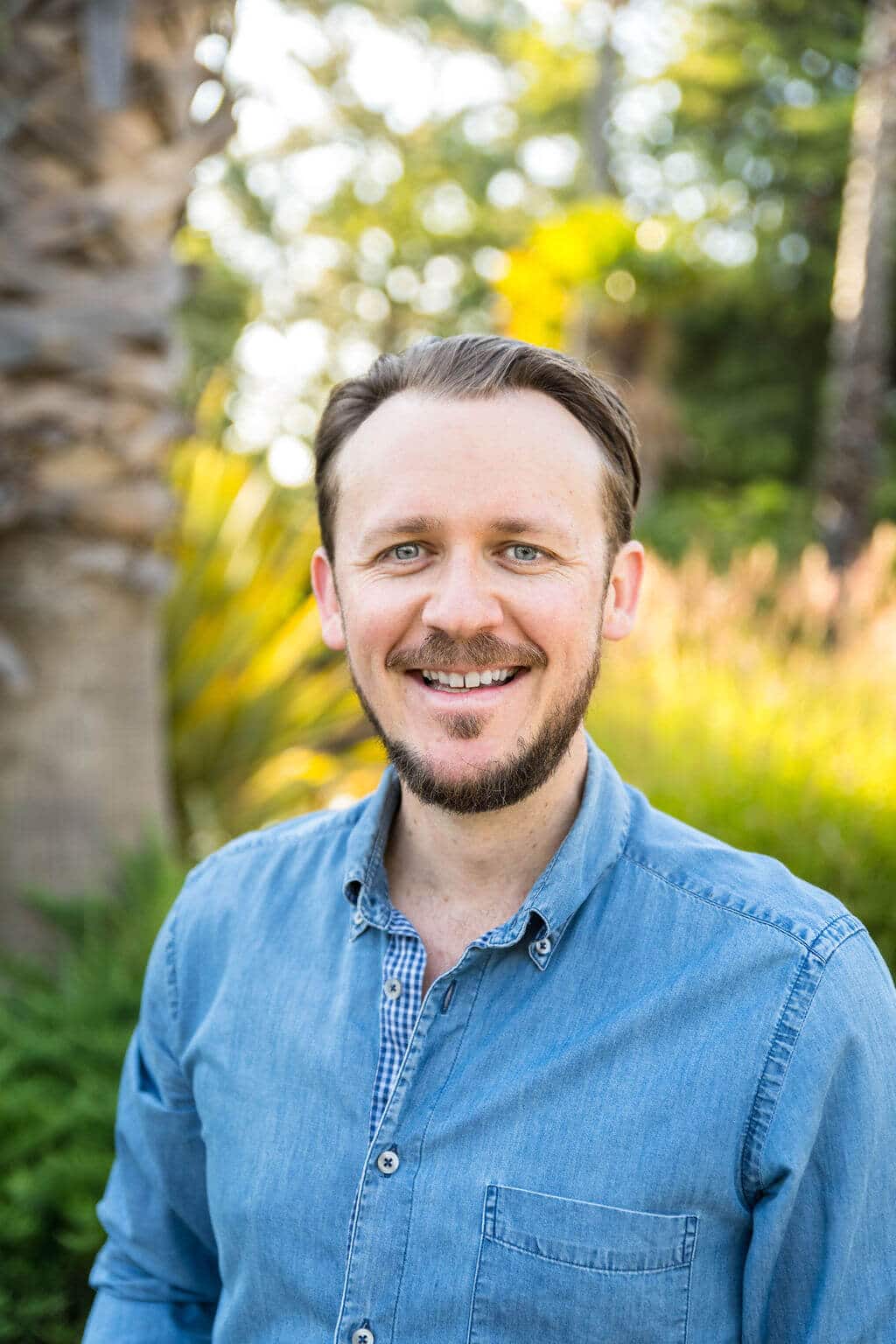 Hey I'm Dave! Everyone has a mate called Dave and I'd love to be the one that gets to chat to you about your finances (I'm sure your other Dave mates don't!) I'm a young professional financial adviser and first time father-to-be, living in Melbourne with my wife and pupster. I'm passionate about helping young professional families, plan for the future, so you can feel organised, clear and financially secure – so you can spend time doing the important stuff like raising your amazing kids! I thrive on working with my young professional clients to create good financial habits and to nurture a healthy relationship with money, so you can achieve your family's goals. 
I've been helping my clients to create, grow and protect their wealth for over a decade. My vision is to empower young professional families to achieve financial security and flexibility, whilst creating and protecting their wealth, so you can focus on raising amazing kids – which is why I've created your free Family Planning Workbook. 
Together, we can organise and optimise your financial situation so you can have peace of mind for your family's future.  I'm here to listen and support you to achieve your goals, whatever they are – so if you want to feel financially secure and spend less time stressing about money and more time with your family, book in an appointment today – I'd love to chat further on how we can work together.
Cheers,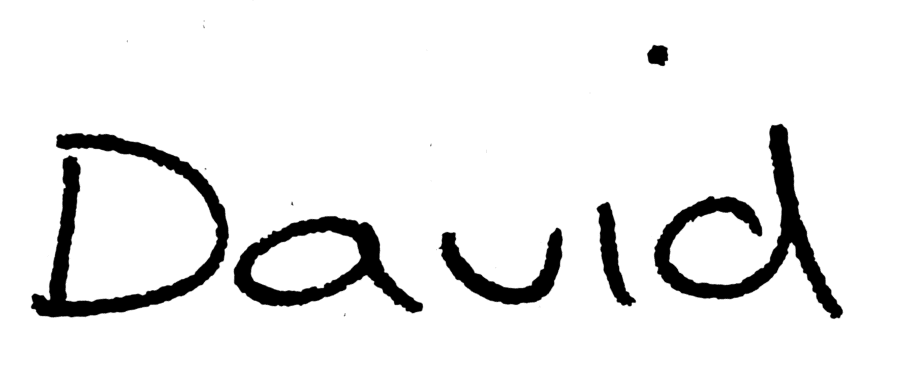 Empowering young professional families to feel financially secure, Wealthy Self is a family financial planning business with a difference. We're run by an ambitious, young professional Gen Y family and we understand the challenges of starting and managing a young family, whilst working and trying to enjoy life too! We are here to help you navigate and organise your finances, so you can achieve the greatest financial flexibility to achieve your family's goals and dreams – whilst protecting yourselves and your assets. We're passionate about helping young professional families to spend less time managing their finances and more time raising their amazing kids! We empower our members to feel financially secure, by planning for their families future, today.