Gen Y & Millennial Financial Planning
Dream big, live life on your terms and #OwnYourFuture
Wealthy Self's vision: to empower Gen Y and Millennial's to dream differently, nurture a healthy relationship with money to achieve ambitious goals
Are you not sure where to get started with your finances or how to get ahead?
You work hard and play hard. You're trying to save for that big dream goal but need a little help getting there. You've got a vision, but you've also got bills to pay and you want to live for today too. You've got some savings and you're on a good wicket – now you want to get ahead and start setting yourself up for an epic future.
It is totally possible to live your life now, whilst planning and investing into your future. But first, you need a personalised financial strategy that you can actually use and that really works for you…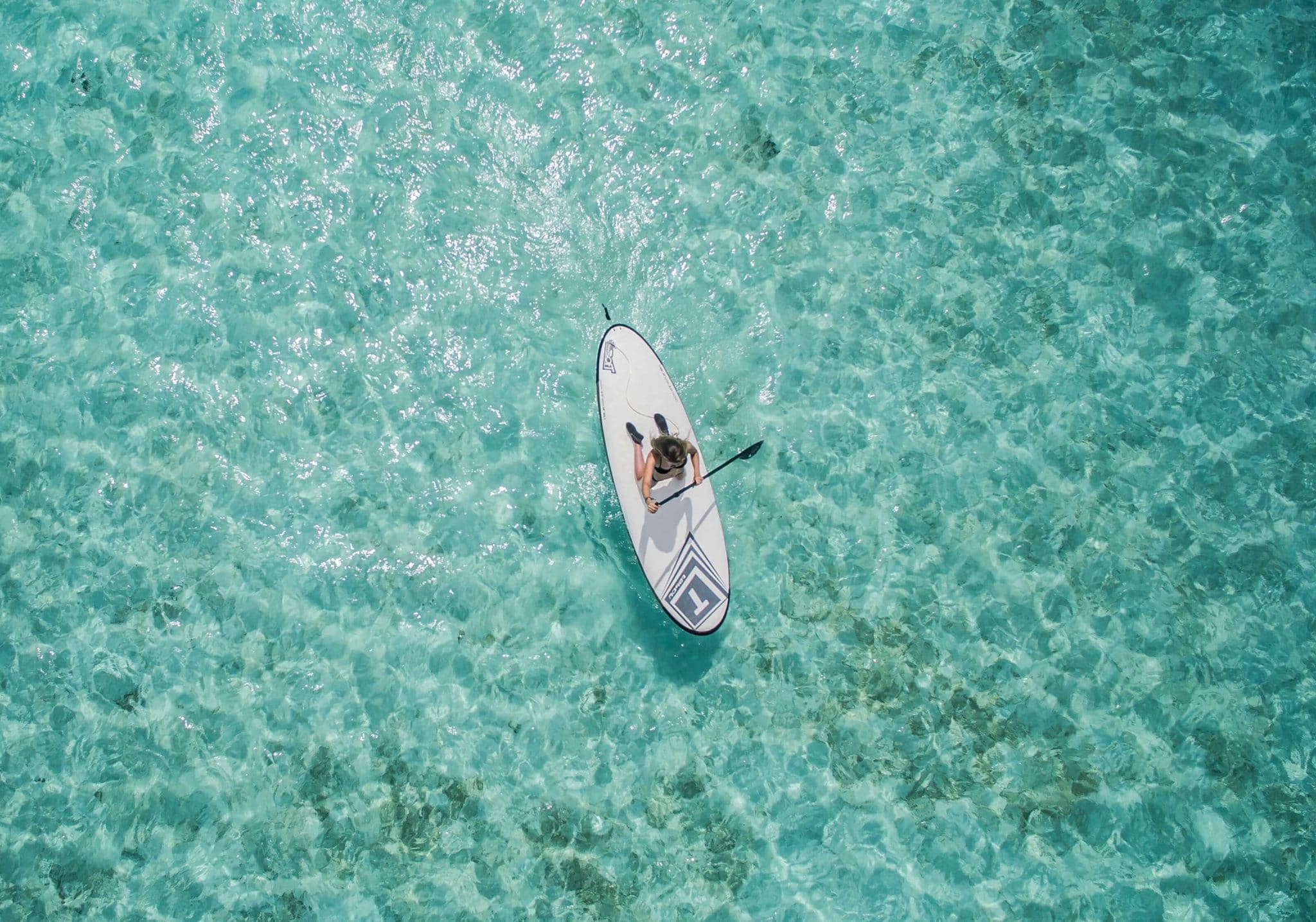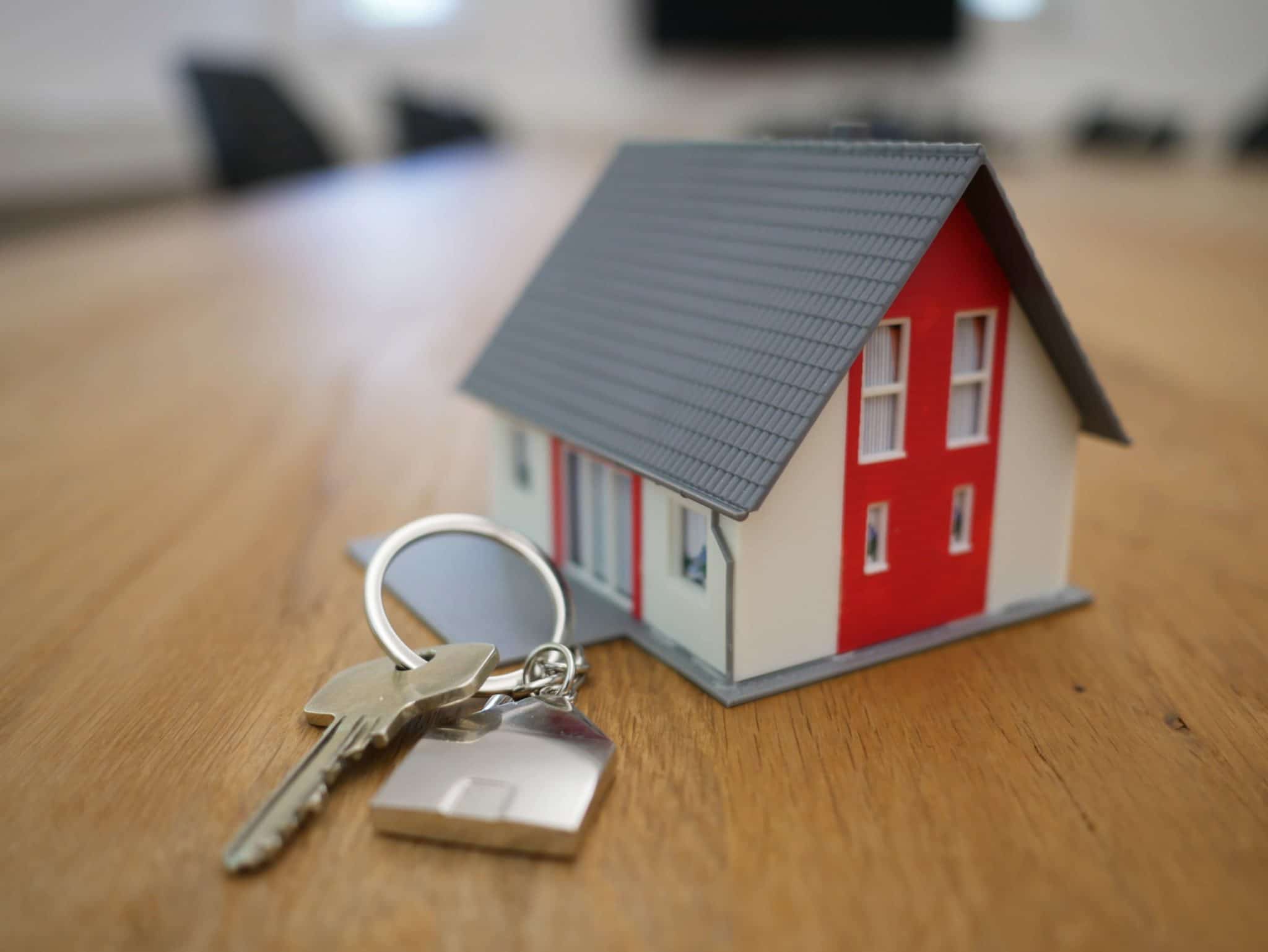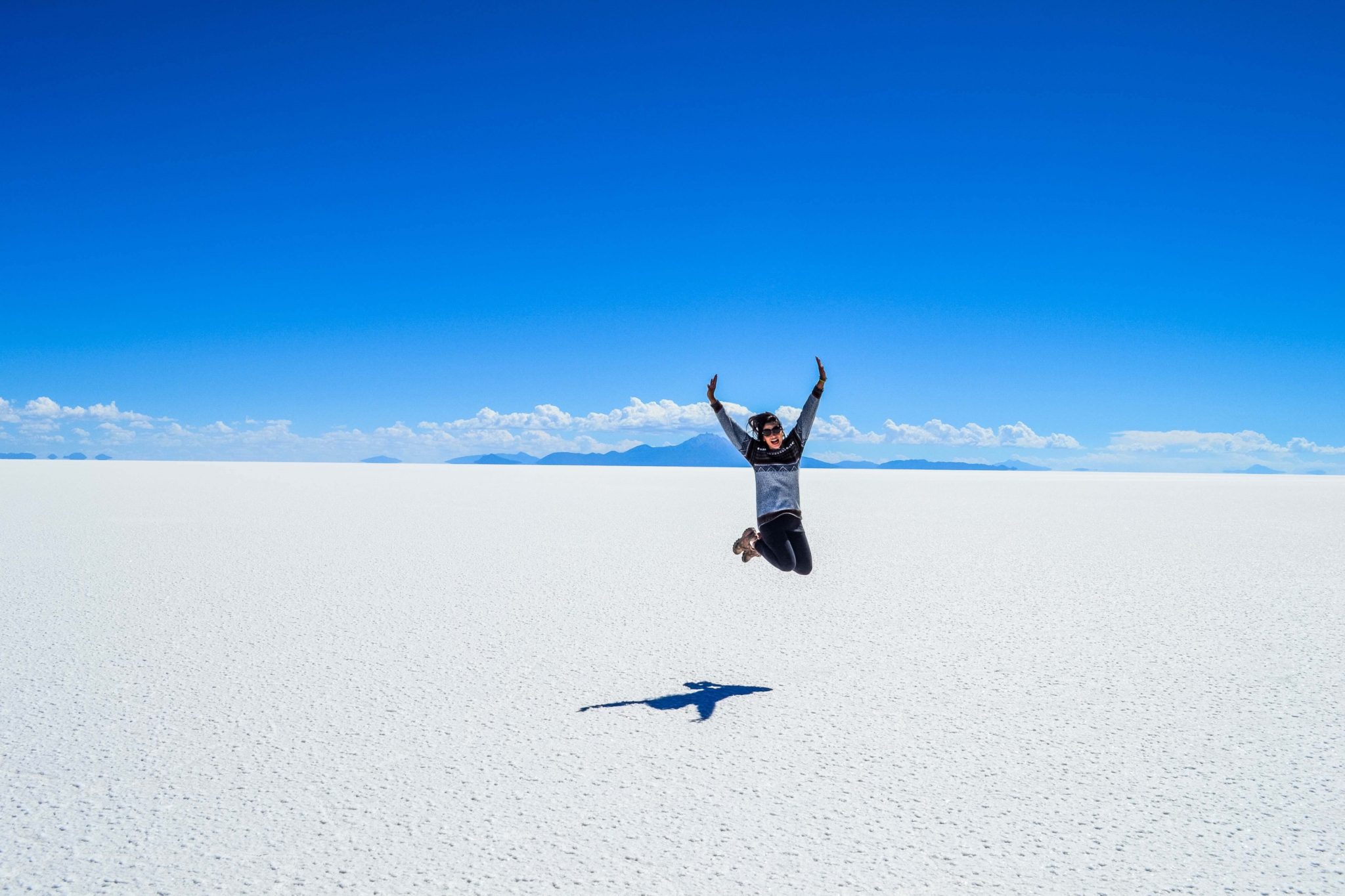 What if you didn't have to spend tons of time fiddling with budgets, bills & paperwork?

What if all your finances were organised, optimised & easily accessible in real time?

What if you could save more money and invest into your dream goals without sacrificing everything you want?
HOW WE MAKE IT HAPPEN… 
DISCOVER
We help you identify your dreams, goals and what's really important to you (and what's not too!)
CREATE
With your unique goals in mind, we review all your options to create a personalised financial action plan that really works for you.
EDUCATE
We present and explain your individual strategic Financial Plan so you can be sure it will align with your dream goals.
ACTIVATE
We'll implement your Financial Plan and chosen ongoing membership package, so you can focus on making it happen!
REVIEW
If applicable, we'll review your plan to keep you on track to achieve your goals and ensure you're feeling good about it too!
It's been so refreshing to deal with someone who's on the same page as you – being Gen Y himself, David 'gets' you and understands both your challenges and your dreams. He doesn't speak down to you or baffle you with confusing jargon like lots of other professional advisers do. His sage advice comes from not only personal experience, but also extensive research and planning. He keeps it real.
First things first...let's get to know each other!
Want to get ahead, save more money and still enjoy your lifestyle? Start growing your finances and Owning Your Future, today!
I had a great meeting with David where he provided professional general advice. He was very approachable and willing to address my questions, regardless of how basic they may have seemed. He clearly has a passion for assisting others, not just with improving their circumstances, but also with building their knowledge so that they can make informed decisions.
I would recommend Wealthy Self to others, especially millennial's who are seeking genuine professional support. I'm looking forward to another session with them in the future!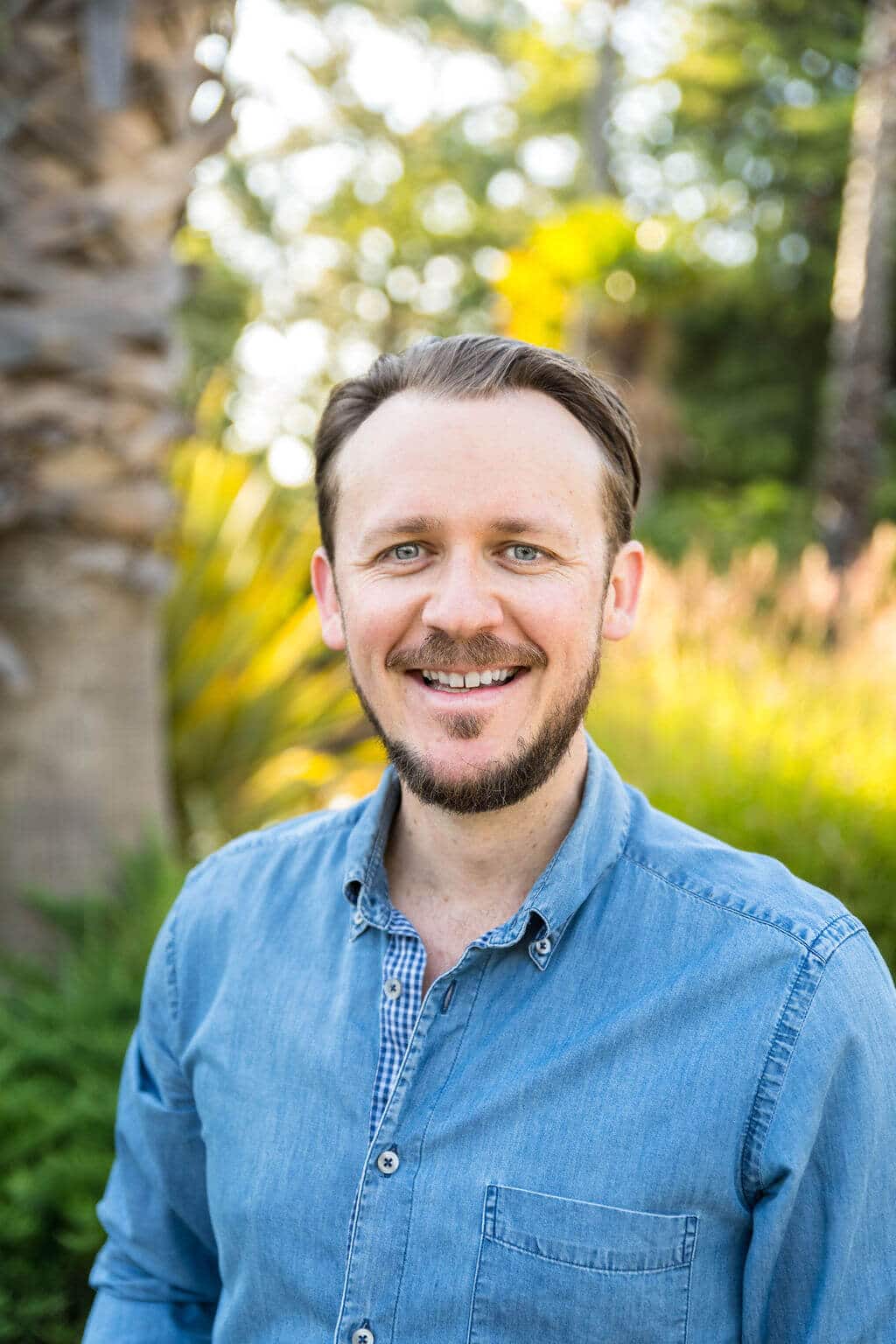 Hey I'm Dave! And yes it's true – everyone has a mate called Dave! I'm a young professional financial adviser, living the "Modern Australian Dream" in Melbourne. I'm into hats, dogs, bagpipes, traveling, coffee, equality, sustainability, and all things finance. I'm passionate about helping Gen Y and Millennials to live life on their terms by nurturing a healthy relationship with money. I've been helping my clients (Wealthy Selfers) to create wealth in a healthy and happy way, for over a decade.
My vision is to lead positive change throughout the financial industry which is going through some significant improvements, which is why I've created your free Own Your Future Workbook.
Together, we can dare to dream differently to our parents to create goals that are relevant for our generation. I'm here to listen and support you to achieve your goals, whatever they are and however crazy they might seem! If you want to own your future, book in an appointment today – I'd love to chat further.
Cheers,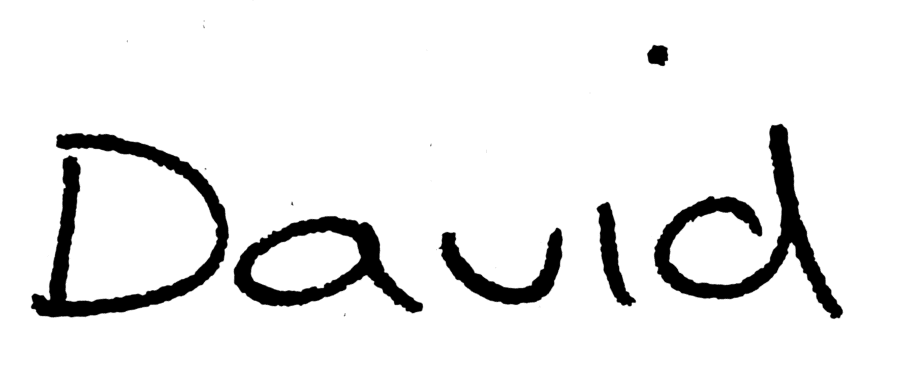 Wealthy Self is a movement, a vibe, a culture and your financial guidebook for living the life you want. We're global travelers that embrace the "Yes" in life and we genuinely care about you and put your needs first. We are motivated by embedding financial health into your overall well-being and financial self-care plan by providing ethical and sustainable options that are aligned with your values. We respect you, your needs and the Wealthy Self team just want what's best for you as we go on the Advice Journey together. We are Gen Y and Millennial's providing Gen Y and Millennial Financial Advice to modern, young, fun and ambitious young professional clients. Most importantly, we're here to help you keep your eyes on the prize so you can achieve your big, ambitious goals!