Given the widespread coverage of the Coronavirus since the start of 2020, we've put together some guidance to reinforce a few key points about investing.
Since the 20th February to 11th March 2020, the Australian share market has fallen in value by approximately 19%. We've had the largest one day fall since the GFC in 2008 of 7.33%, followed by the largest upswing of about 7% the day after. So what does all of this mean?
The Australian Share Market Performance 11th Feb to 11th March 2020: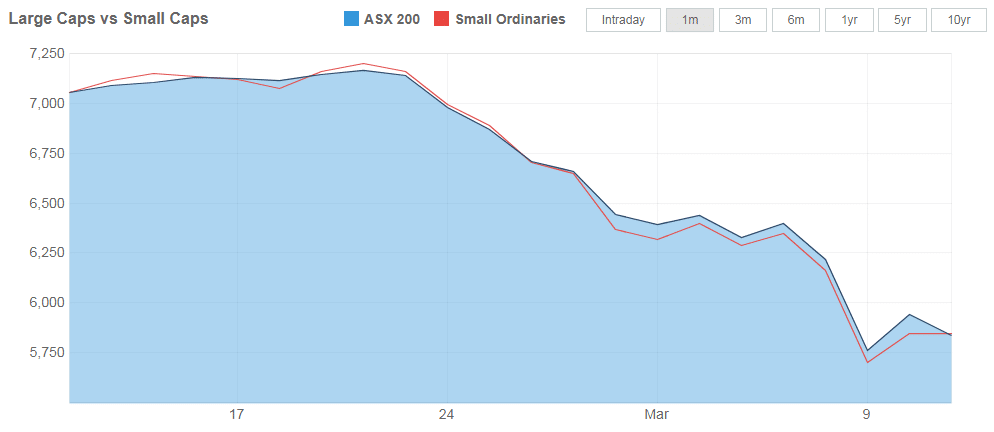 What's happening:
The real impact of the Coronavirus is starting to be felt and it has taken investment markets a while to realise that production has virtually stopped in China and we are seeing the flow on effects of this across the world.
Australia is experiencing first hand the ramifications of having such dependence on one country (China) for goods and services with the Education and Travel industries feeling this impact very quickly.
There's no toilet paper!
Key Messages To Remember:
Markets go up & down
They always have and always will. You may have heard the term "volatility" in the news recently. Put simply, volatility is the degree of variation outside a normal pattern. So volatility could be negative with a loss, or a positive resulting in a gain. Either way, the market does not like too much variation in expected returns.
Uncertainty and fear leads to irrational investment decisions.
The golden rule is that you only make a loss once you've actually sold down your portfolio, until such time it is a paper loss, so if you weren't going to sell down for a particular reason then it's best to hold firm and resist the temptation to sell.
Time in the market, not timing the market.
Unless you're from the future, you cannot tell when the market will rise or fall, therefore trying to 'time the market' is near impossible. The longer you are invested, the greater the likelihood that you will achieve your stated investment goals. Since 1900, the Australian share market has had 97 years of positive returns (81% of the time) and 23 years of negative returns (19% of the time).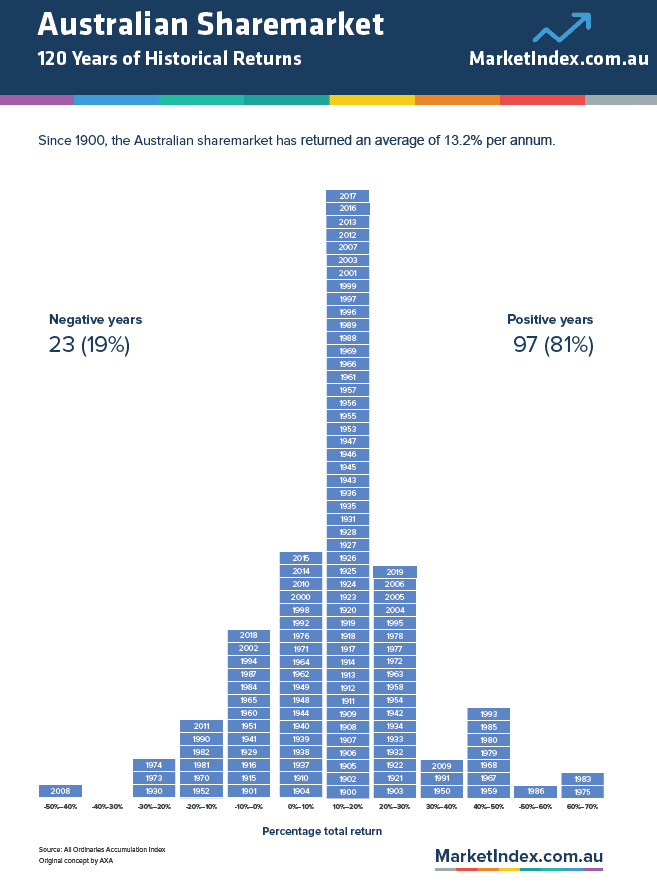 What's important to remember throughout all of this, is that it's ok to feel a bit of fear – there's a lot of media attention surrounding the current market drops and the impacts of Coronavirus, but we want to remain calm so we don't make immediate or irrational investment decisions.
And of course, I'll keep you updated on the situation as it progresses.
It's at times like these, that I can offer my greatest value to you as
your financial adviser
. I can help you understand the financial complexities of the situation, put this into perspective, provide you with more information, answer your questions, address your concerns and ensure you stay the course to meet you long term, life long goals and objectives.
Please get in touch if you wish to discuss your particular portfolio in more detail, if you have any questions or book in a free chat if you're interested in working with Wealthy Self.
From everyone at Wealthy Self, we hope you and your family are healthy, happy and safe.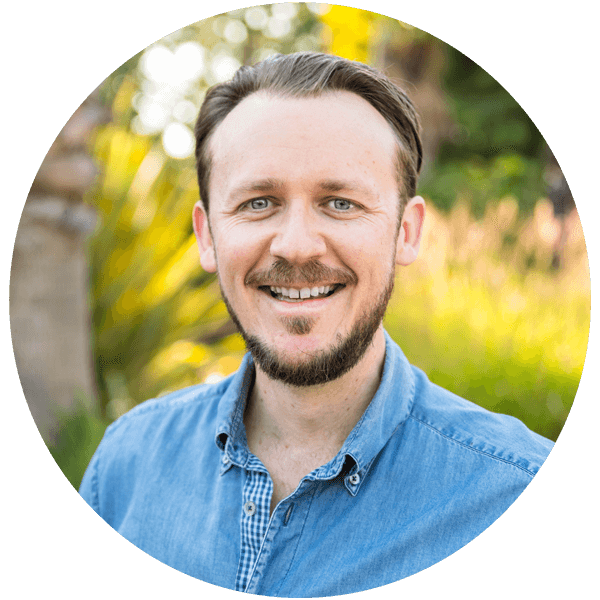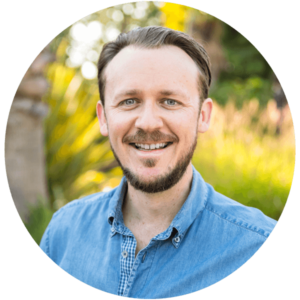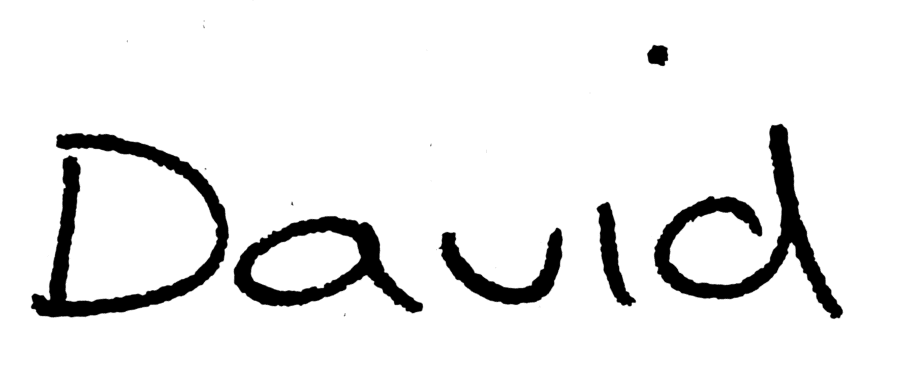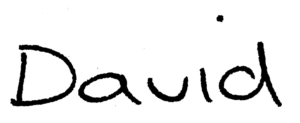 Founder, Director and Principal Adviser
Original data from Market Index.
General Advice Disclaimer
This blog contains general advice only. You need to consider with your financial planner, your investment objectives, financial situation and your particular needs prior to making any strategy or product decision. InterPrac Financial Planning Pty Ltd and its authorised representatives do not accept any liability for any errors or omissions of information supplied in this document except for liability under statute which cannot be excluded.